Experts in Applying Analytical Chemistry to Pharma & Biopharma
We Offer Training, Consulting and Auditing Services
The MTS 2021 Course Calendar is available. We have new dates for live online 'virtual' training courses to the end of the year on topics such as method validation & transfer, OOS investigations, stability indicating methods and HPLC troubleshooting and method development.
2021 Calendar2021 Calendar
Live Online TrainingLive Online Training
A FREE resource, our Brief Guides are concise, useful articles and videos on topics relating to analytical chemistry, and in particular, the chemical analysis of pharmaceuticals.

Topics include: analytical methodology; method validation; out of specification (OOS) investigations; and HPLC.

New guides will be added regularly.

Brief GuidesBrief Guides
Our books provide a good overview of HPLC and method validation for pharmacutical analysis.

Buy NowBuy Now
Remote consulting is the perfect solution in these unprecedented times of travel restrictions. We will work with you to find the best solution for your requirements. This could be:
Remote review of your documents, such as SOPs and investigation reports (we have reviewed and advised on literally thousands of OOS investigations in this way!)
Video or teleconferencing to discuss particular issues and offer expert advice.

Daily and hourly rates are available.

Find out moreFind out more
On this course you will learn how to design, execute and interpret analytical method validation, verification and transfer studies.


What People Say About Us:

"This was the best and most relevant training I have attended in the workplace."
L. Kinsella, Pfizer
"Oona is fantastic, she has a deep understanding of regulatory processes and validation."
A. Raposo, Oxford Biomedica
Mourne Training Services would like to assure our customers that our consultancy services will continue as usual during these difficult times of dealing with the effects of the coronavirus SARS-CoV-2. In many cases travel to your site is no longer an option but we will continue to offer remote review of your issues and provide expert advice.
The investigation of out of specification (OOS) results is a regulatory requirement in a GMP laboratory and these investigations are intensively scrutinised by health authority inspectors. The purpose of this article is to provide 5 'Golden Rules' which will make sure that investigations are both effective and inspection ready.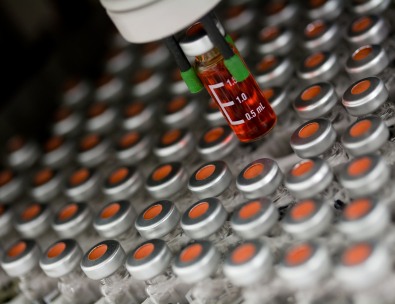 There are quite a few free tools on the web to help you use HPLC effectively. I have chosen six tools to share with you in this blog that I think should prove useful, in no particular order of preference. Please
let me know
if there are any others that you think should have been mentioned and I'll include them in a future blog.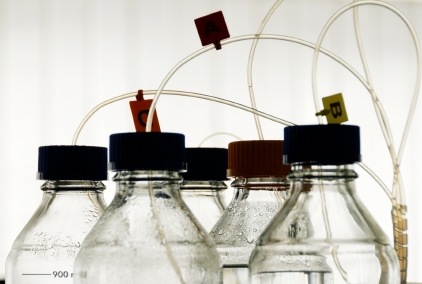 Includes calculations to help you: work how much mobile phase to prepare; how long you should equilibrate your column for; buffer preparation; method development and more...
DownloadDownload
Our aide mémoire tool provides a list of method features that may be important to consider during a transfer. The tool is in the format of a useful form that you can fill in as you go along. It provides a convenient means to identify any potential issues before they give you a problem.
DownloadDownload
Our 'Brief Guide to HPLC Instruments' has been viewed over 350,000 times on YouTube. The video describes the different parts of a HPLC instrument. A picture of how the whole system operates is built up gradually by introducing each part and defining the role that it plays.
View VideoView Video