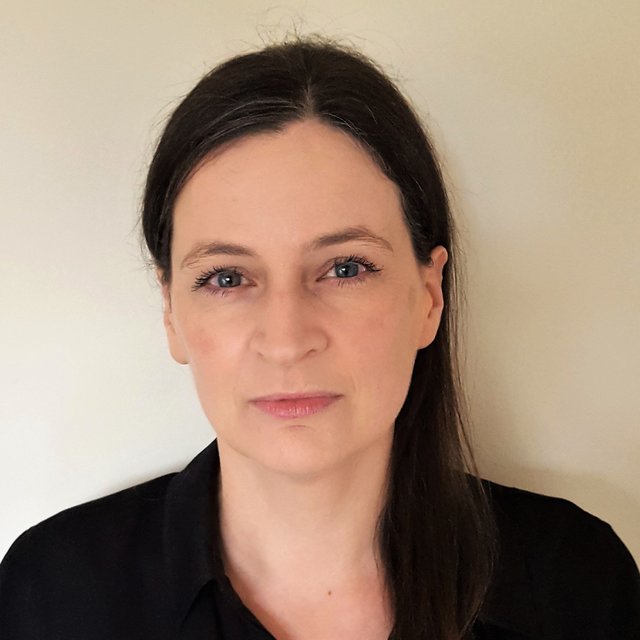 Mourne Training Services Ltd (MTS) is an independent consultancy specialising in topics relating to analytical laboratories that perform chemical testing of pharmaceuticals and biopharmaceuticals. The consultancy was set up in 2007 by Oona McPolin BSc, MSc, CSci, CChem, FRSC, an experienced analytical chemist and fully qualified trainer.
Oona has extensive experience and is fully qualified in the areas of: analytical chemistry, pharmaceutical analysis, training practice and auditing laboratories. She has worked as an analytical chemist in the pharmaceutical industry for over 20 years on a range of different projects.
Oona is an ad-hoc specialist at EDQM, working on new chapters relating to methods validation via the MG working party. She is also an associate of NSF Health Sciences Pharma Biotech, a provider of in-house and external training, and also pharmaceutical related auditing and consulting services. She contributes training and auditing expertise in the area of analytical chemistry, and in particular the Analysis and Testing section of Qualified Person (QP) training. Oona also provides independent open enrolment training courses on the topic of HPLC for the chromatography consumables supplier, Phenomenex.
Oona is the author of two books, 'An Introduction to HPLC for Pharmaceutical Analysis' and 'Validation of Analytical Methods for Pharmaceutical Analysis'. Both books are published by Mourne Training Services Ltd, they may be purchased on this website.
Key Skills:
Consultant specialising in analytical chemistry relating to pharmaceuticals.

An analytical chemist with over 20 years' experience in the field of pharmaceutical analysis; developing, validating and implementing analytical methods to support the drug development process in projects such as process and formulation support, stability studies, forced degradation studies, and regulatory submissions.

Fully qualified award winning trainer with extensive experience in design and delivery of effective training for technical subjects such as: analytical method validation, verification and transfer; minimising error in the analytical laboratory; and all aspects of high performance liquid chromatography (HPLC).

Experienced auditor of analytical laboratories to cGMP standards. Certified IRCA (The International Register of Certificated Auditors) lead auditor.


Expertise in a wide range of analytical techniques. Specialising in HPLC (over 20 years' experience) with particular interest in strategies for method development including the use of automation, computer simulation and column classification data.
Qualifications:
1993 BSc Hons Chemistry, Queen's University of Belfast
1994 MSc Applied Environmental Sciences, Queen's University of Belfast
2008 Certificate in Training Practice, Chartered Institute of Personnel and Development (CIPD). Received a 2008 High Achiever's Award from the CIPD NI branch.

Professional Affiliations:
Fellow of the Royal Society of Chemistry (FRSC)

Chartered Chemist (CChem )

Chartered Scientist (CSci)
At MTS our aims are twofold:

1. Develop the best possible training, auditing and consultancy solutions which match the requirements of our customers.
2. Design and deliver training which provides the best possible training experience for the individual learner.

To enable these aims we are customer focussed and in all interactions embrace the core values of integrity and respect. We also strive for excellence in the development and delivery of high quality training solutions.
Corporate Social Responsibility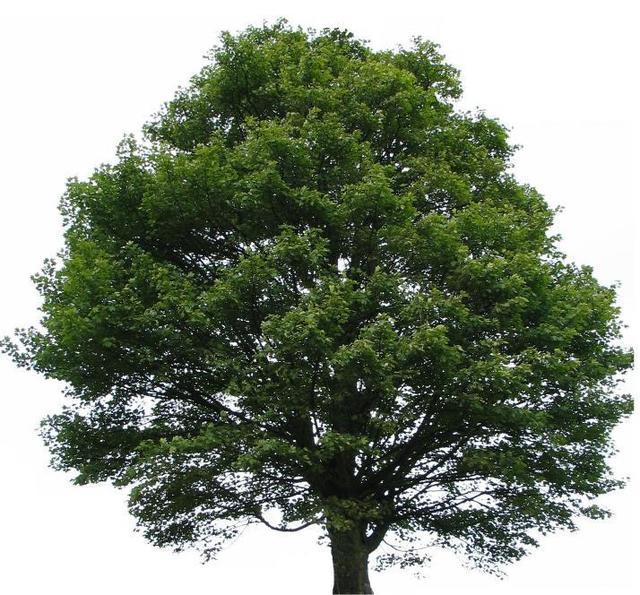 MTS is committed to sustainable living, which may be defined as "Development which meets the needs of the present without compromising the ability of future generations to meet their own needs". In everyday terms this translates into a consideration of all business activities in terms of the social impact, the use of natural resources and the effect on the environment. At MTS we assess the impact of all our activities and adopt an approach which is in harmony with sustainability principles. This includes: purchasing fair-trade products; purchasing products which contain recycled materials; re-using and reducing waste as much as possible; and travelling by public transport whenever possible.
Location
The MTS offices are located in Co. Down in Northern Ireland, near the mountains of Mourne, which is the inspiration for the company name.